So it has been a crazy busy year and we've made little time to update the blog, but I thought I would at least post something incase you wondered over to the site because of our Christmas card.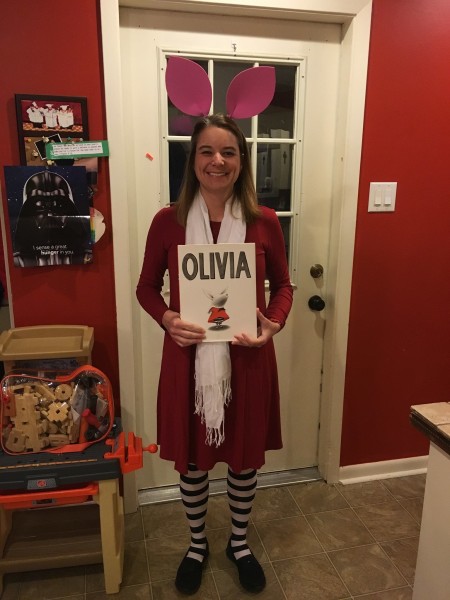 Jennifer has been working towards a teaching certification over the last few years, through Northwestern online. This Spring she reached the point in her study that she had to student teach or get a teaching job as part of the alternative certification program.  God opened the door for to teach 1st Grade at Simsboro.  It has been some refining by fire, having not student taught before, but she has had tremendous support at Simsboro and is plugging away at it. The above picture is from Book character day, and I'm sure I'll pay for posting it later, ha!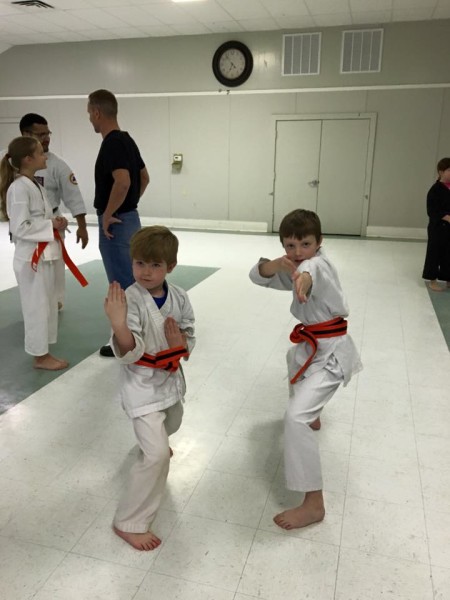 Caden is now in the 3rd grade and is an Orange with black stripe Belt in Taekwondo. His good friend Sawyer (on the left) also in Taekwondo, but I'm sure you figured this out?
He still loves being outside, Star Wars, Legos (don't know where he gets that from), and Caleb and him love rough housing, all the time.  Caden has accepted Christ and was Baptized  in October!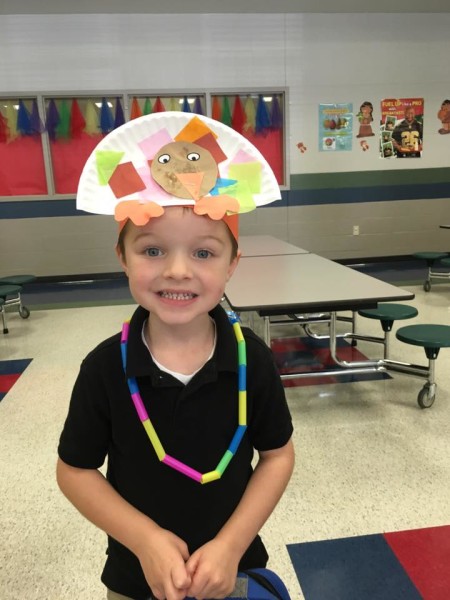 Caleb started preschool this Fall and loves it.  He also loves Legos, cars, and Star Wars He has one speed, go, go, go, until he passes out.  He brings lots of laughter to all of us, all the time. We never know what is going to come out of his mouth.
I'm still working for Donnie Bell Design and loving it. With Jennifer teaching, my routine has changed a bit, I take late lunches and pick up the boys during "lunch" which is usually between 2 and 3, ha!.  They come hang out at the office with me until it is time to go home.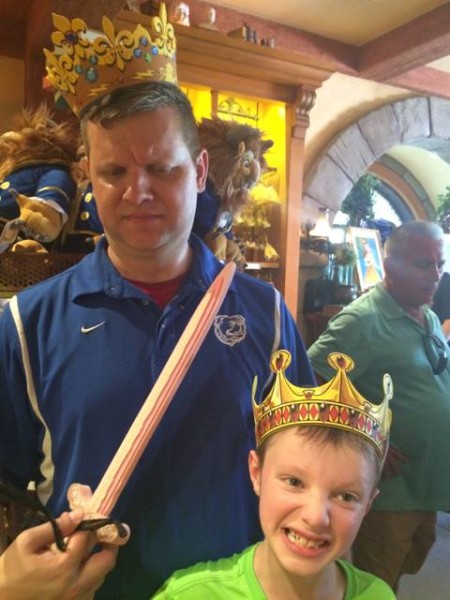 Do I even need to say that I love Legos, Star Wars, and being outside? Yea, I didn't think I did?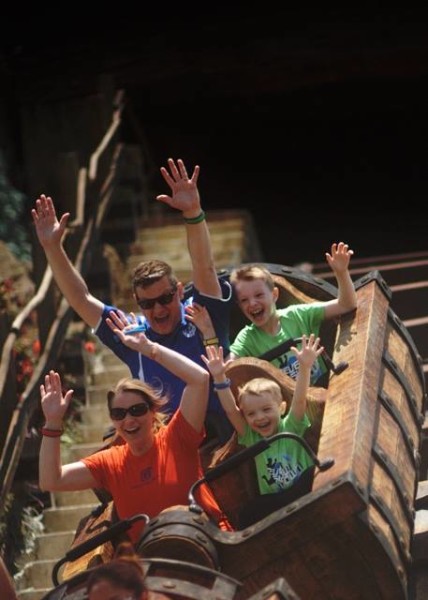 This summer we went to see my mom in South FL and got lost in Orlando for a few days at Disney, staying at Old Key West.  The last day before we found our way to mom's they boys were able to participate in the Jedi Training Academy. They had a blast, see the video below.
Of course we enjoyed another season of LA Tech Bulldog Football!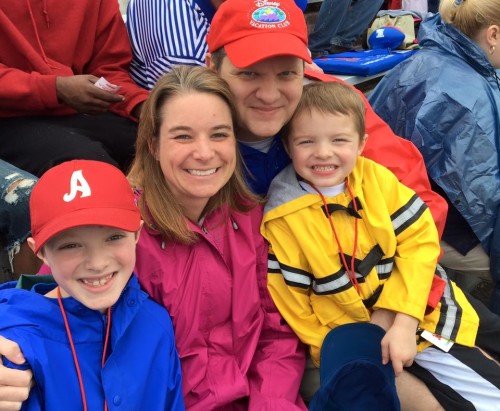 So here is the Jedi Training Video  (yes it is a little long, but worth at least skipping around and watching the boys fight Darth Vader, and starting around 13 minutes or so is a slideshow of the picture that were taken during the "training."

And not to be left out, but Emma, the dog, is still plugging along, at almost 13 years old. We thought we were gonna lose her earlier this year, but we have a great vet and he pulled her through the rough spot.
We hope you have a Merry Christmas and a Happy New year!  We are much better about updating our Facebook pages, so look for us there if you wonder what is going on with us!
Comments
comments